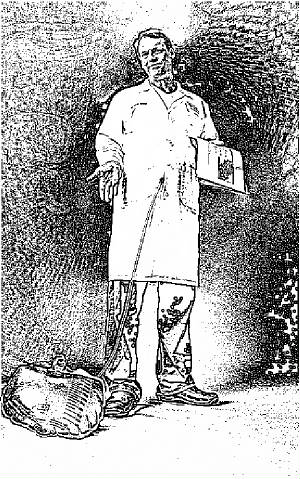 The particulars of who are you, the specifics of your disease, as well as your assesment of risk vs. cure issues are all necessary components of a well thought out decision.
As my mother would say: "John, don't let short term gratification allow you to lose sight of long term gain." When it comes to prostate cancer treatments, the patient must consider the treatment chosen from the perspective of the short term (getting through the treatment), and the long term ( how you will do in terms of the side effects of the treatment months later,as well as your prospect for cure). To consider one aspect and not the other is a decision made in error.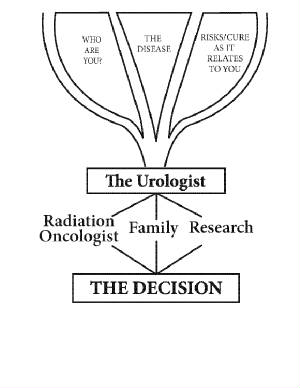 Have you considered everything and used all of the resources at your disposal in making your decision?
Be careful not to be a one-dimensional decision maker.